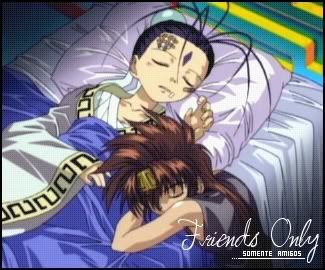 This is a Freinds Only fic journal. I'm not confident enough on my spelling and stuff to make it public. Sorry...*blushing*

If you want to read them (if you are from Portugal, Brazil, USA, United Kingdom, or you can understand the language), just add this journal to your friends, and I'll add you back.

I will put usually by chapters, or the small fic one by one. I probably won't update that soon.

Well, thanks for your attention.

---Matte ja!---


Comments: Add Your Own.